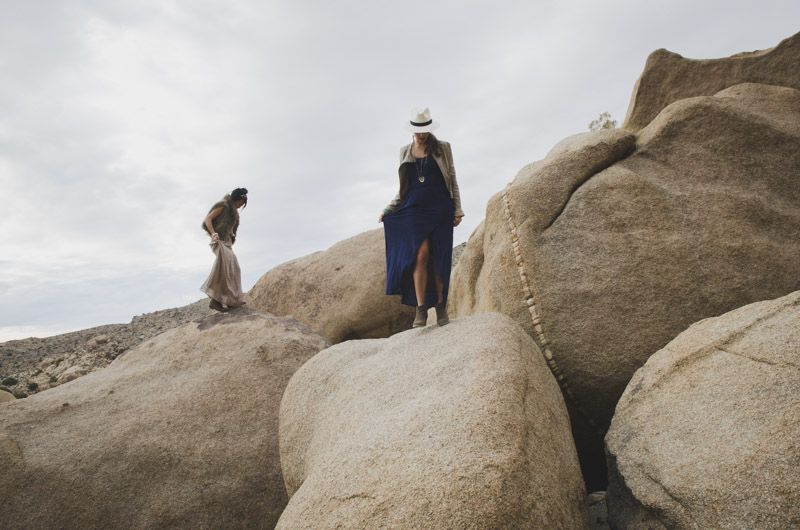 THE INSATIABLE PURSUIT OF CREATING TANGIBLE BEAUTY FROM WILDERNESS // SEEKING MAGIC // FOSTERING SENTIMENT




:::ABOUT US:::


We are makers. We are stylists, artists, consultants, photographers, and collectors. We are wanderers, shakers, and movers rooted on two magnificent coasts. Both Danielle Quigley and Sue Fan grew with the trees in the eastern deciduous forests. It was there we found art, meaning, a lot of poison ivy, and our insatiable pursuit for all things beautiful. We met over ten years ago chasing ice and adventure in Antarctica and haven't slowed since. We've shifted our focus from our full time photography jobs to pursue our greatest passions together: To create, to forage and explore, to seek and share.



:::ABOUT OUR PRODUCTS:::



Antlers are naturally shed. Skulls are foraged from a land trust in Maryland. Feathers are found. Birch bark is gathered from fallen trees. All materials we use are made in America and recycled when possible. Everything we make is with Earth and beauty in mind.

Each year we choose a charity we believe benefits the environment to donate a percentage of profits to. Suggestions are welcome via our contact page. A tree is planted for every product purchased in Tahoe National Forest.


We make with love and purpose.




There's always more via our BLOG, on our PRESS page, and Instagram.




WE ARE ON A GREAT SOJOURN.
EMBRACE YOUR WILD HABIT. JOIN OURS.